Welcome to Kokoso Baby®
A pure, natural and oh-so-gentle baby range packed with the highest quality organic coconut oil. We say no to nasty chemicals and yes to the wonderful skin, scalp and hair care properties of this most marvellous nut.
Winner of Best Baby Lotion and Best Scalp Product for Baby in the 2021 Beauty Shortlist Awards, and Best Baby Balm in the 2021 Hip & Healthy Awards. Most recently we scooped Bronze for Best Baby Skincare Range in the 2024 Mother & Baby Awards!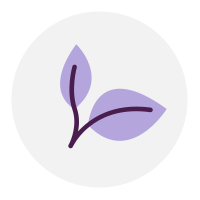 I'm organic
Cruelty free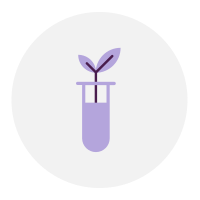 No nasty chemicals
Meet our award-winning family
Coconutty about baby skin
From appearing on Dragons' Den to working with the Duchess of Cambridge, learn more about the mum & dad team on a quest to find the best natural solution for their baby's sensitive skin.