Peace of mind for you, protection for your home and family.
Our new biodegradable disinfectant range is here is to help you protect your hands, home and family with our unique, alcohol-free formula that's gentle on skin and the planet. 
Kokoso Protect uses a unique, patented formulation developed from years of experience and expertise. Our scientists have harnessed the strong biocidal properties of natural ingredients that are non-toxic, suitable for sensitive skin and kind on the environment.
How it works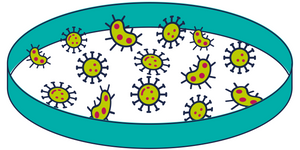 You can find bacteria, viruses and fungi on surfaces all around your home. Did you know that in the right conditions, one bacteria cell can potentially multiply to over 10 million in less than 8 hours?!
Kokoso Protect™ works by breaking down the cell membranes of pathogens. It kills 99.9999% of bacteria and 99.999% of viruses. But the hard work doesn't stop there!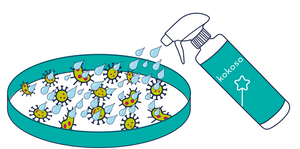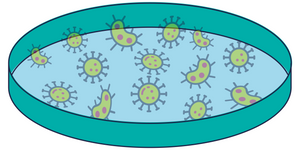 It continues to protect your home and family by creating a long-lasting residual shield barrier against germs.
Once it has dried, this shield barrier will safe-guard against microbes that land on the surface for up to an incredible 24 hours!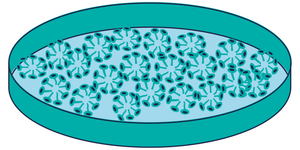 Our protective shield is made of Residual Barrier Technology micelles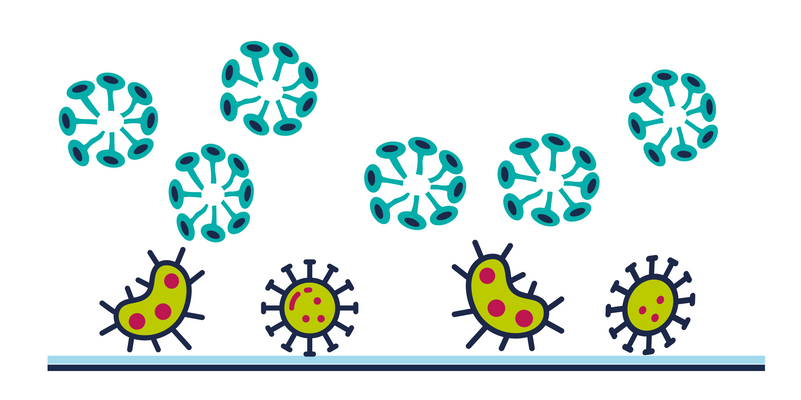 When the product is applied, it enables packed surfactant cluster micelles to form a long-lasting shield.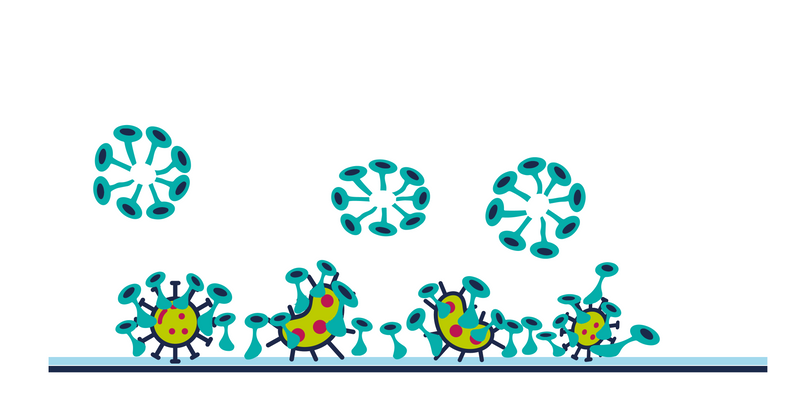 The micelles surround any pathogens on the surface, breaking down the cell wall and disrupting the surface's biofilm.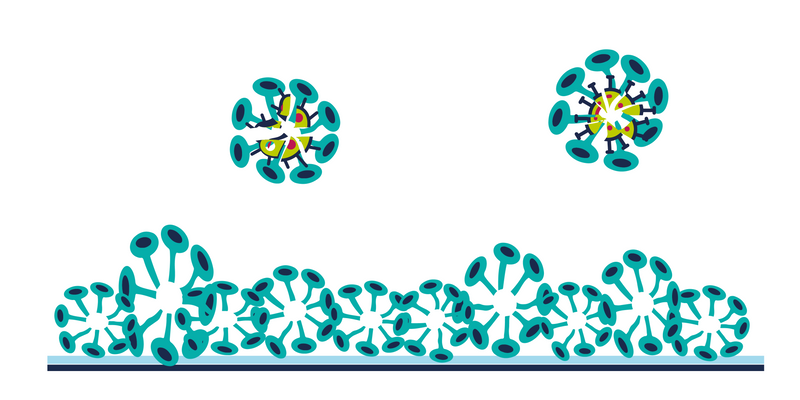 Viruses are destroyed and the micelles create a barrier, providing ongoing protection.