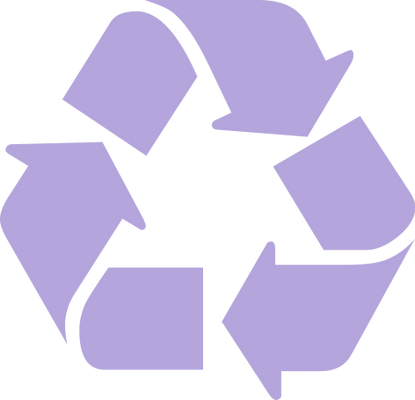 Recyclable packaging
All Kokoso Baby® packaging is recyclable. Once you've enjoyed all the goodness inside, be sure to pop the packaging in your recycling bin – or why not re-use our pretty coconut oil pots to store your little one's knick-knacks?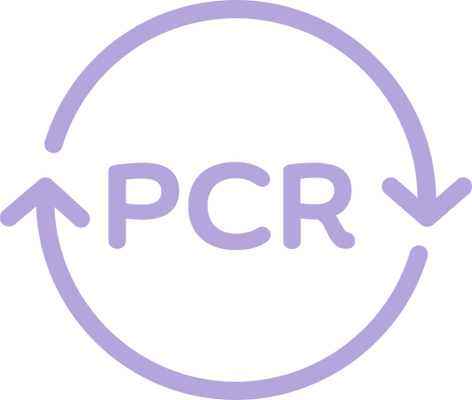 Post-consumer recycled
Lovely on the inside and out, our Lotion and Wash bottles are fully recycled and recyclable. We use 100% post-consumer recycled plastic, which means the bottles are made from plastic that has been put into the recycling stream at home - such as your used milk bottles! Please remove the pump, rinse and send it back into the recycling stream to do more good things. The pumps an also be recylced, yay!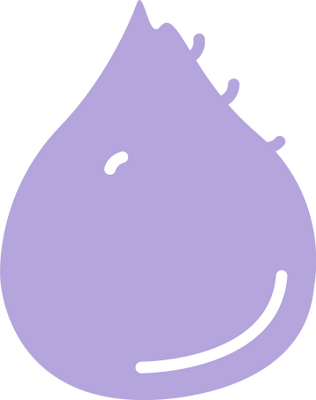 Zero waste coconuts
In Thailand, our certified organic, ethically-run coconut farm operates a zero-waste policy, ensuring every part of the coconut is used to make a beneficial product – from coconut shell charcoal and coconut husk mattresses, to coconut peat that helps the mother trees grow strong and healthy. Nothing is wasted.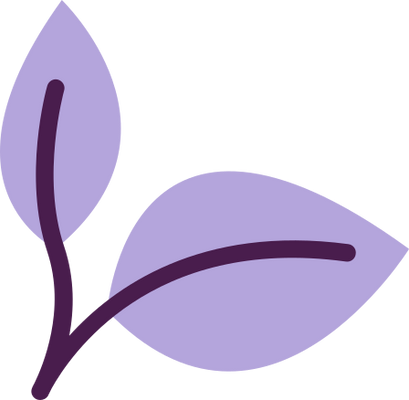 Certified organic ingredients
We formulate with ethically sourced, certified organic ingredients that are kind to skin and planet. The gentle food-grade preservative we use to keep our products safe is approved by ECOCERT and COSMOS.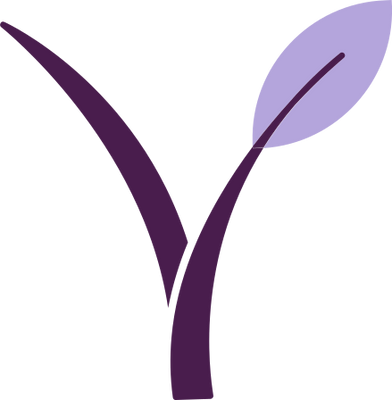 Vegan friendly
All of our kind and gentle ingredients are vegan-friendly, with the exception of our Baby-Soft Balm Stick which uses organic beeswax (for its magical multipurpose skincare powers).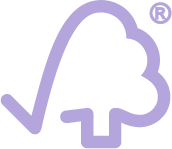 FSC Approved
We use FSC certified card to make our gorgeous gift boxes, soap box, sponge box and brush box. This means it's not only renewable and recyclable, but the wood comes from responsibly managed forests.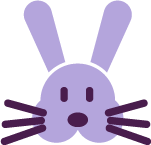 Cruelty Free
We never test our products on animals (we like them too much) and the boar bristles used in our Natural Baby Brush are of course ethically sourced and cruelty-free.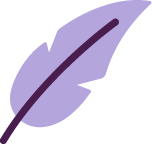 Safe for Sensitive Skin
Thanks to our use of gentle plant-based ingredients packed with natural healing goodness, we're proud to say that all of our products are certified suitable for sensitive and eczema-prone skin. In other words, they work wonders!

Free From
All of our products are free from free from mineral oil, paraffin, parabens, phenoxyethanol, silicones, SLS, SLES, PEG, colourants, artificial fragrances and all other harsh chemicals. We wouldn't have it any other way.